Bellasports was founded in 2007, owning a classification data management factory in Ningbo City, and an office in Xiamen City.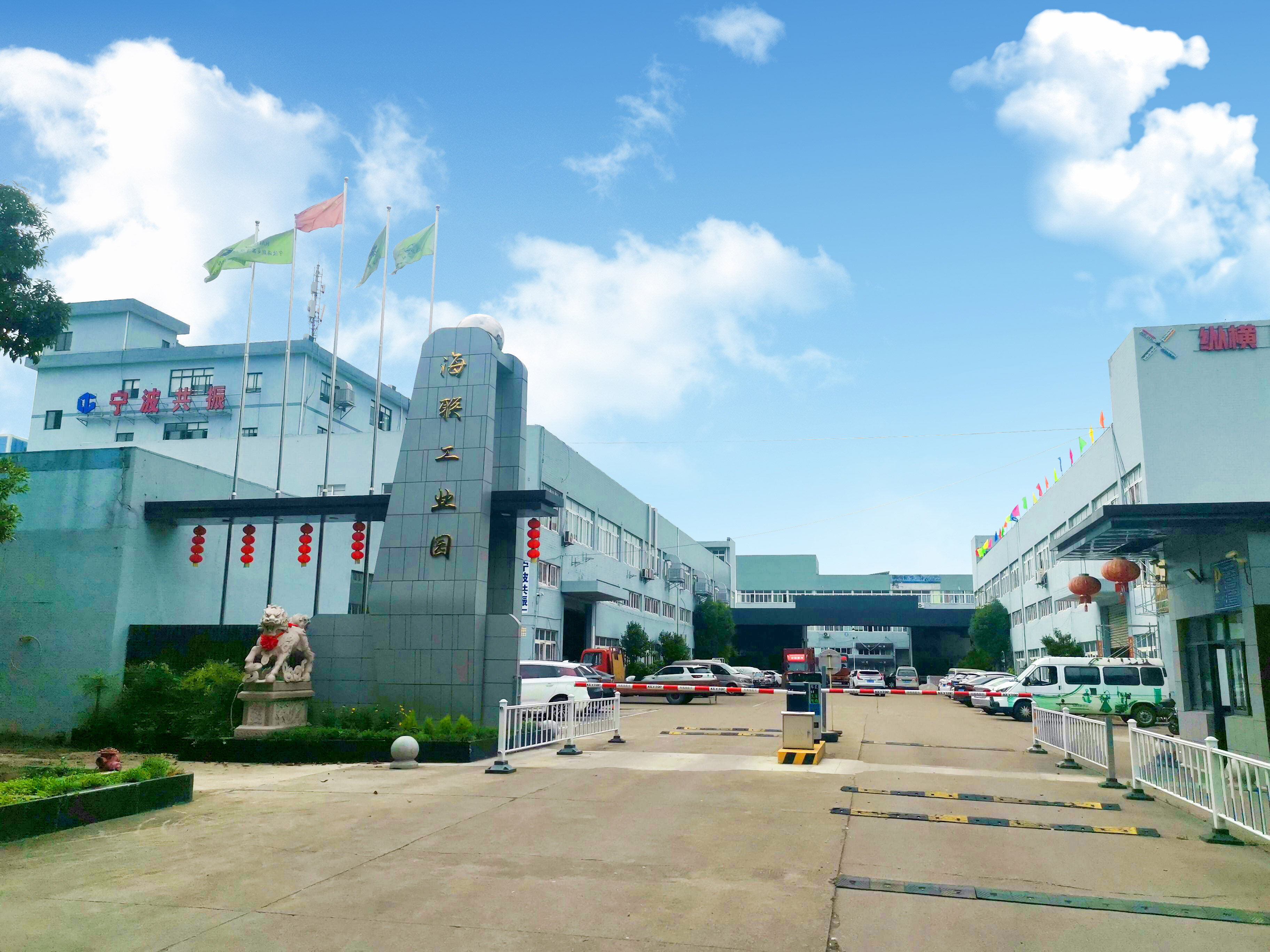 The application of FMS To our Product Assembly Line will make us more efficient, and accurate with less cost, which is the main factor that guarantees us good price and delivery time. The annual production capacity is 7 million pieces.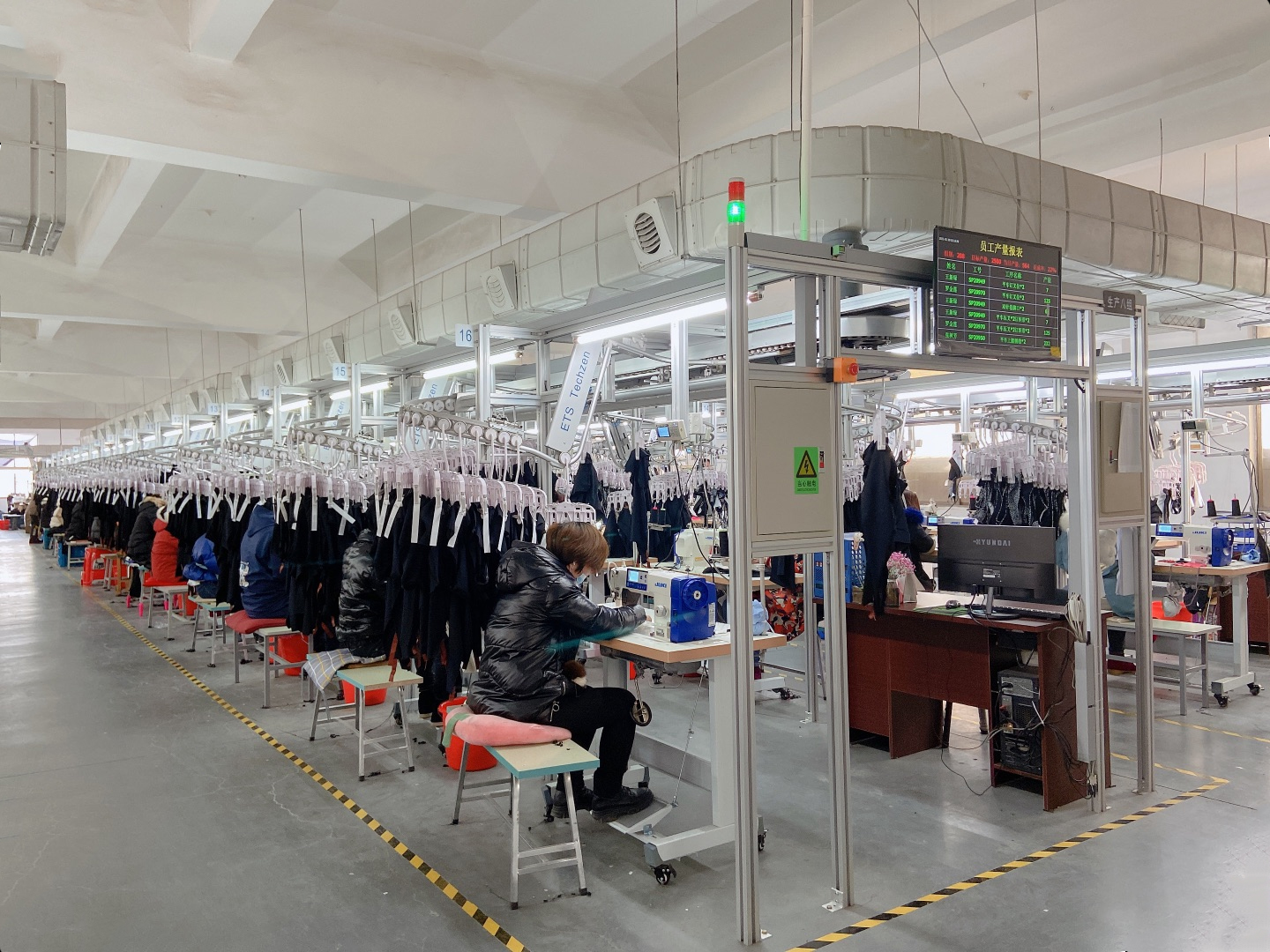 A rich experienced R&D team formed of 25 technicians will help you develop any designs of high performance activewear.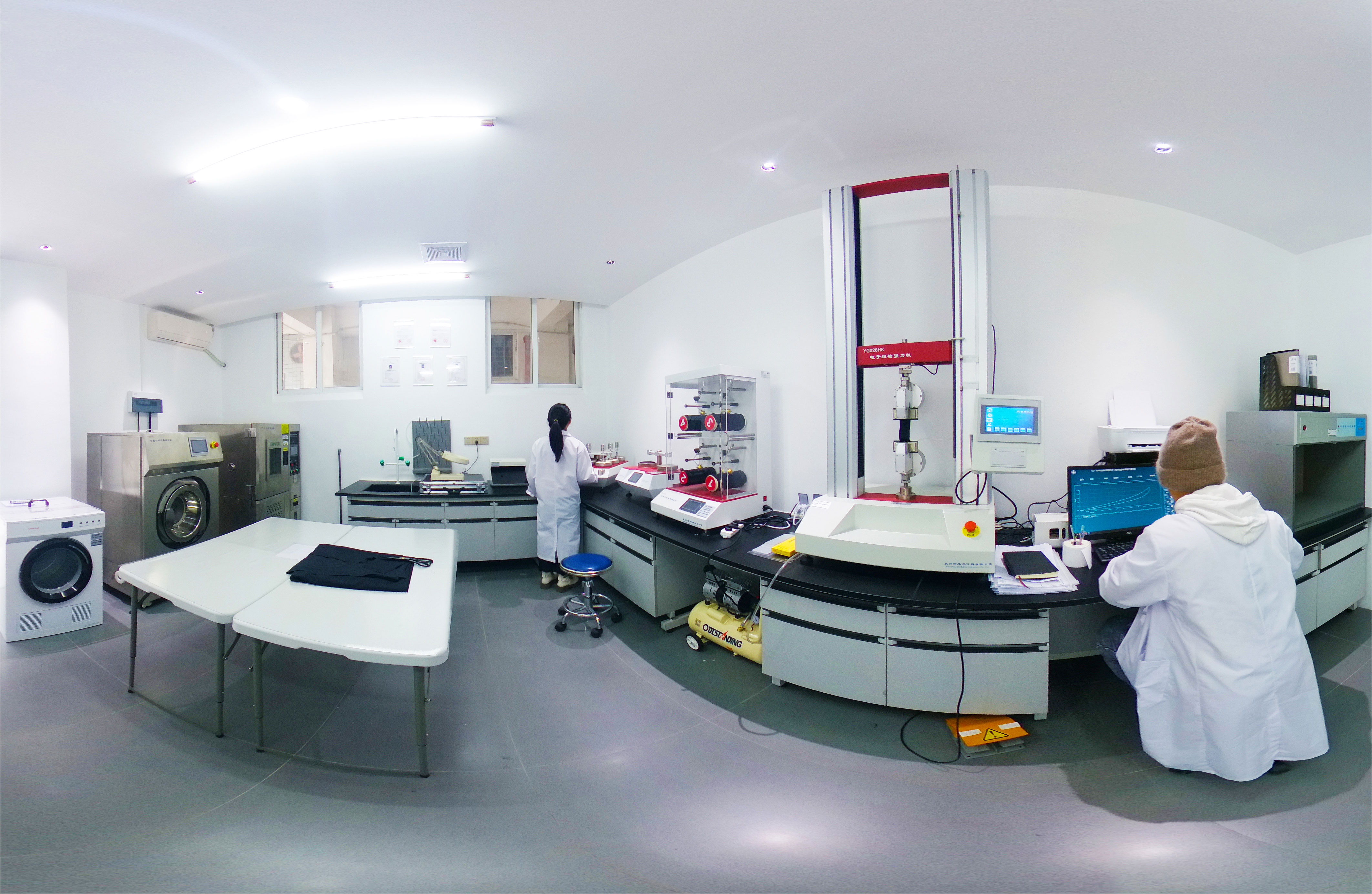 One of the core technologies of our company is the Bonded Tech, which brings us the advantage of differentiation competitive to the products in the market. Such as Jelly Glue Bonded Hem on Sports Bra, Bonded Waistband on Leggings, Bonded Allover Jacket, etc.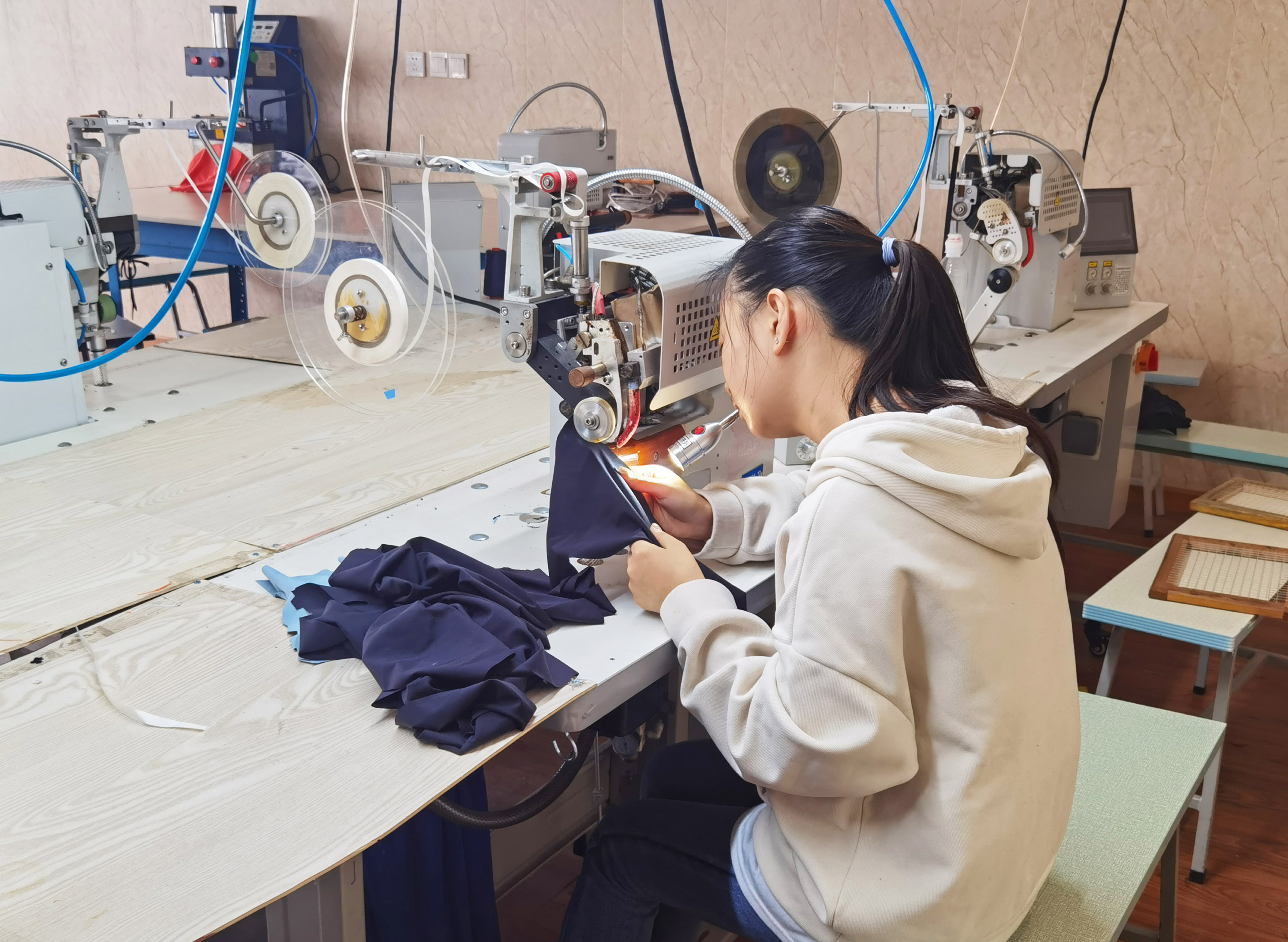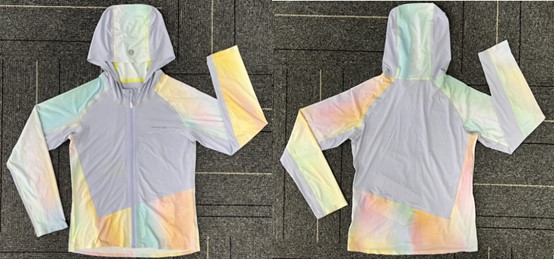 With high-quality products, good services and competitive prices, a good reputation has established among our customers around the world.